808 SIGNATURE MASSAGE:
POHAKU PULE
60 mins $125 |  90 mins $165 | 120 mins $225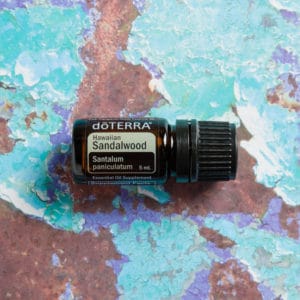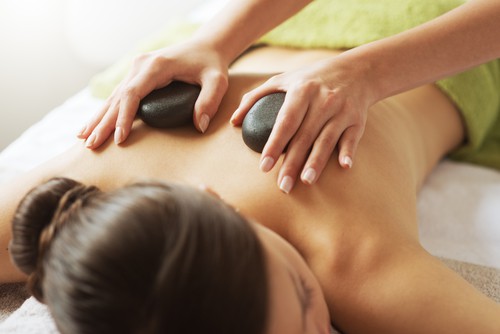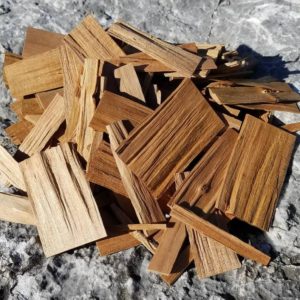 Fall into rejuvenation and restoration with an experience that caters to body and spirit. This specifically crafted treatment features Hawaiian Sandalwood infused oil, heated volcanic lava stones, and Lomi Lomi-driven bodywork. Derived from renewable sources in the Hawaiian Islands, Hawaiian Sandalwood's unique, rich woody scent instills calmness and well-being and is applied to the Marma Points of the face and head at the beginning and end of treatment. 
The lava stones featured in this treatment were polished smooth by the relentless pounding of the Pacific Ocean. These stones were gifted from Alelele Beach on Maui's rugged coastline in Kipahulu to 808 Wellness' shamanic healer. These stones are heated to perfection and incorporated into each massage to soothe sore and tired muscles. The rhythmic Lomi Lomi strokes, like the poipu nalu or crashing waves, are paired with heated towels and are designed to open the mind, body, and soul with ancient Hawaiian techniques. 
Both physical and energetic blockages are cleared by our therapist's attention and intention. You will emerge feeling unburdened, nourished, and with a deep sense of relaxation and energetic alignment.       
---
808 PREMIUM MASSAGE
60 mins $115 |  90 mins $155 | 120 mins $215