Private sessions are available for individuals, couples, or groups. Additional Person Fee:  $25 each
Outcalls are available in South Maui!
MEDIUM READING
60 mins $180
Join medium Betsy Palmer for channeled messages from your loved-ones, spirit guides, and angels on 'the other side'. Learn a simple grounding and centering technique that ensures only loving beings are able to communicate with you. These compassionate messages can help us on our courageous journey to wholeness. Feel free to bring an item that reminds you of someone you would like to contact.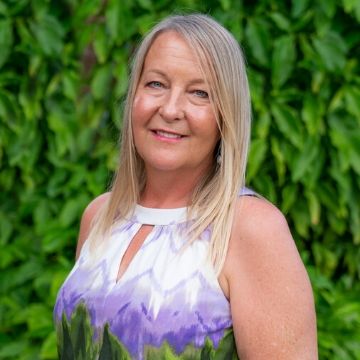 AROMATHERAPY BLENDING
60 mins $128
Aromatherapist Sara Schroepfer will guide you on what essential oils are best for your well-being. Receive a personalized consultation and remedy (custom blend, mister, massage oil, or roller infused with Reiki and gemstones) based on an extensive intake and consult. This in-depth exploration of all four levels of your being – physical, mental, emotional, spiritual – will help you make choices that can positively impact your health and accelerate your healing journey.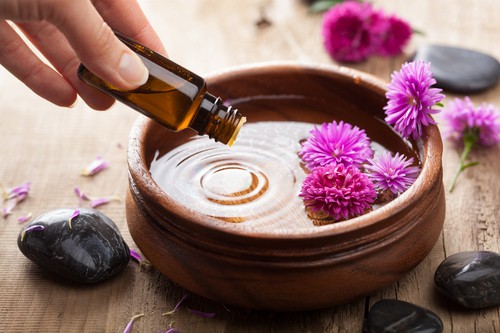 PRIVATE MEDITATION
60 mins $128
Find yourself immersed in a deeper exploration of yourself through meditation based in the Himalayan Yogic Tradition with 808 Wellness owner Sara Schroepfer. She lived, trained, and studied at Swami Veda's Ashram in Rishikesh, India 2005-2006. Sound therapy, aromatherapy, and other tools to enhance and personalize your experience may be utilized. Join us individually or with a group. Beginners and advanced students are welcome.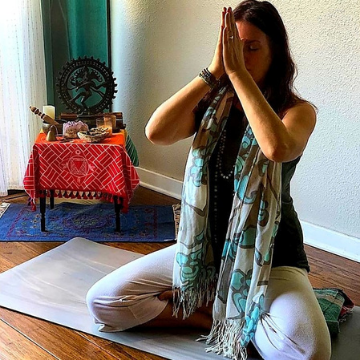 CRYSTAL BOWL SOUND HEALING
Individual: 45 min $160 | 60 min $175 | 90 min $250

Imagine… being completely immersed within soothing, deeply nourishing, healing, and empowering sound vibrations resonating from the singing bowls. Your private session may bring you physical, mental, and emotional cleansing, healing, and nourishment through intention and the powerful vibrations of the singing bowls. If you presently have an injury or an emotional wound, you can make this your focus during your session. You may embrace your personal session as a wonderful adventure exploring your personal energies and aura as you allow the beautiful sounds and vibrations to wash through you bringing deep peace and inner balance.